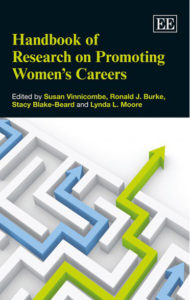 Handbook of Research on Promoting Women's Careers
by
In a changing world where women have dominated as graduates from universities in the West, recent research has shown that the same trend is also strikingly evident in the newly emerging markets. Tapping into this female talent pool is extremely important and advancing women's careers has become a key business issue. This Handbook lays out a number of promising approaches. First the business case for doing so is presented. The challenges facing women are reviewed, followed by various programs that address particular needs such as mentoring, leadership development programs for women, work and family initiatives, and succession planning. Finally, case studies of award-winning organizational initiatives are described.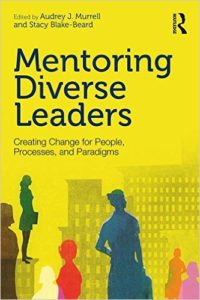 Mentoring Diverse Leaders: Creating Change for People, Processes, and Paradigms
by
Mentoring Diverse Leaders provides up-to-date research on the impact of formal mentoring relationships in organizations, particularly as it relates to cultivating diverse leadership. Contributions from experts in the fields of psychology, business, and law draw connections between mentoring research, theory, and practice in both domestic and global organizations. Rather than standing apart from the broader goals and objectives of these organizations, they show how mentoring for diversity actually drives talent management, organizational commitment, and organizational success.
If you'd like to talk about how I can help your organization and its people become the best they can be, please get in touch.